Tik tok likes nearly 300 thousand! Nomal Products become popular Hair Clips
In recent years, the influence of Tik tok's carrying goods has become greater and greater. We can see one or two from the popularity of relevant women's products this year. Since then, the fairy capture cans that suddenly burst into flames, tie dyed clothes, dinosaur bone rings, DIY goods and post it notes have become popular goods through the videos of Tik tok anchors.


Recently, a seemingly ordinary hairpin has become a hot commodity on Amazon through Tik tok. The number of likes reached 286000. This hairpin is actually very common in China, similar to "shark clip". However, the difference between this hairpin and ordinary hairpin is that it is suitable for users with ponytail, so it also has more vivid names "anti-skid ponytail holder" and "banana clip".


At present, there are many styles of this product on Amazon, some of which are tie dyeing styles that are more popular this year, and some are animal printing. Most of its materials are made of polycarbonate materials and safety metal springs. It is suitable for washing, cooking and even sports.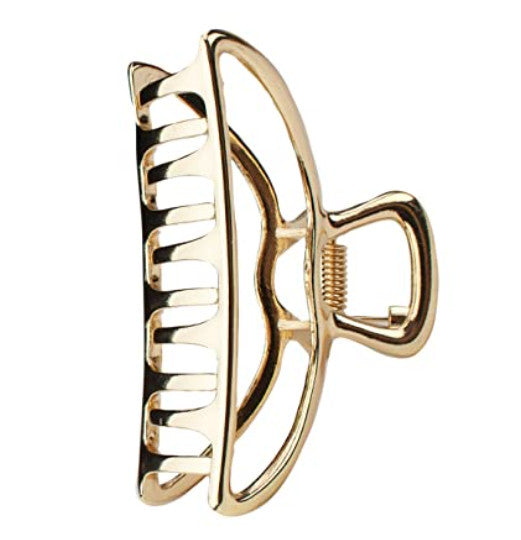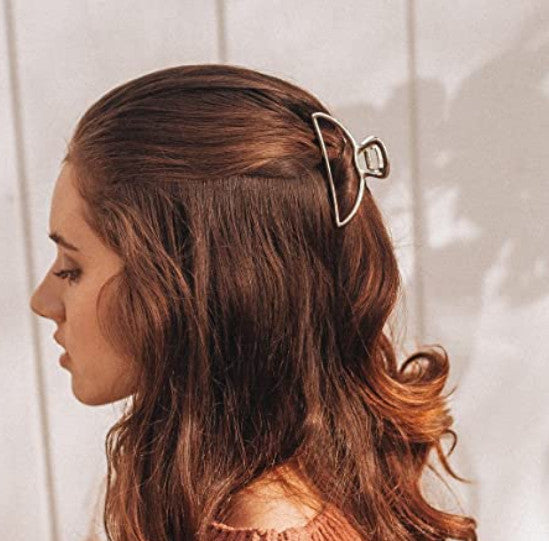 In addition to many applicable occasions, it is also regarded as one of the best gifts given to women by many consumers on Valentine's day, Christmas and other festivals. Moreover, the price of the product is not high, only about $10. It is also divided into different combination suits according to the model.


For this product, the buyer's feedback is also very good. On Amazon, the five-star praise of some similar products is close to 80%. Some buyers said that they are very relaxed, have no sense of bondage, and hold their hair very firmly. They will buy it again... The number of comments has been close to 4000.


Of course, next, Tik tok will bring more related products. The reason why Tik tok can detonate the traffic in a short time is not only because of the practicability of the goods, but also because it meets the "dynamic" consumption needs of current consumers. Compared with the previous text and pictures, Tik tok's video form is more attractive. An unpacked video can sometimes introduce thousands of traffic.


With the development of social platform, Tik tok has more and more users, and the platform has gradually become a channel for cross-border sellers to select popular goods